Shows &


events


Breed of Sheep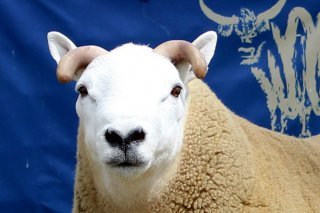 2019 Show Reports
This is a comprehensive results page to keep you informed what is happening at the various shows, most of which count towards the Flock of the Year Competition.
The South Country Cheviot's show season starts at the Royal Highland Show in June after which it takes a break until the Border Union Show at Kelso on the last Saturday in July.
After which, every week you can attend a show in the south of Scotland and see our beloved Cheviots being judged. On the first Saturday of September you are spoilt for choice as there are three shows on the same day.
But don't worry if you can't attend some or all of these shows, the results will appear on the Show Reports page. Further photographs will appear on Facebook.
Dates to remember
You will find a list of the show dates where you find there are classes for South Country Cheviots, as well as who will act as judge at each particular event.
If it is sales you are interested in, you will find a comprehensive list where you can buy Ewes, Gimmers, Ewe Lambs and Store lambs and the centre where the sale is being held.
The annual Cheviot Sheep Society Ram Show and Sale has it's own section and then there is other notable dates for your diary. If you are interested in Cheviots, you have no excuse for missing an event.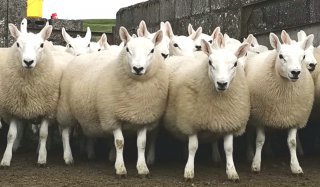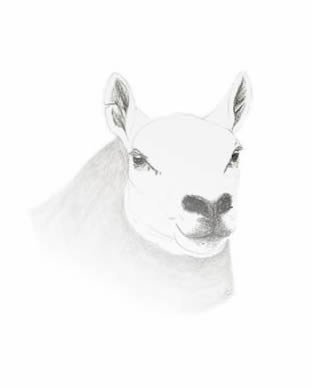 Flock of the year
Find out who is king of the shows and sale. This competition starts at the Royal Highland Show where double points are awarded. Then there are Kelso, Dumfries, Peebles and Langholm where exhibitors can select their two best scores from the four shows.
After that, exhibitors can select their two best scores from Abington, Holm, Moffat, Teviothead and Pennymuir shows.
To cap the competition off, points are awarded at the Annual Ram Show and Sale at Lockerbie.