Cheviot Sheep Society
news
Farm features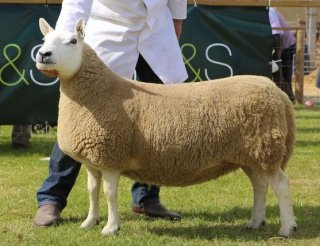 Latest News
Keep informed with the latest news which may be of interest to you. Make this website a place to come to find out what is fresh off the press.
If you have any news or anything of interest to followers of the Cheviot Society, please inform the Secretary in order that it can be published on the latest news page for everyone to see.
farm features
These are the Farm Features which have appeared over the years in the Scottish Farmer. It is interesting to read how different people farm to ensure a profitable business. The one thing they have in common is that they run South Country Cheviots and their crosses.