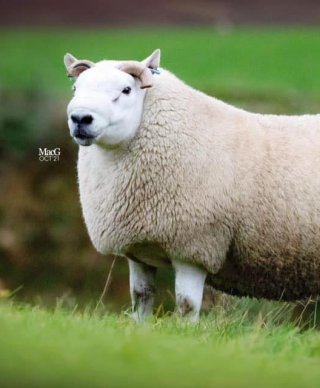 About
Learn how the Cheviot breed has evolved through the centuries. Does a poem written in 1898 still ring true today?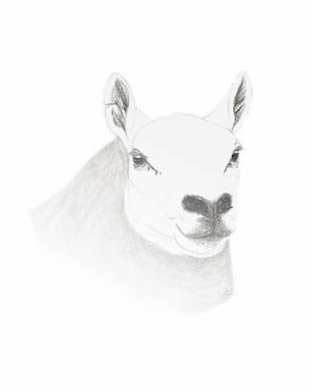 South Country


Cheviot


Breed of Sheep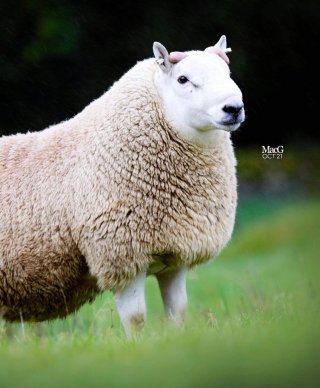 Sales
Latest sales dates and reports as well as archival reports. Are you looking to purchase or looking to sell Cheviots privately?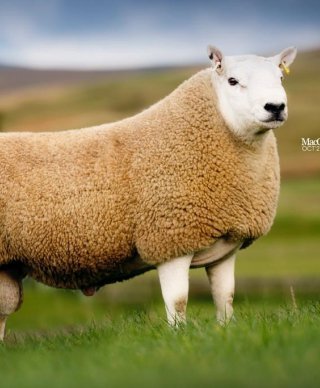 Shows & Events
A list of dates to remember including Shows and Sales. Also the results of the shows as they happen.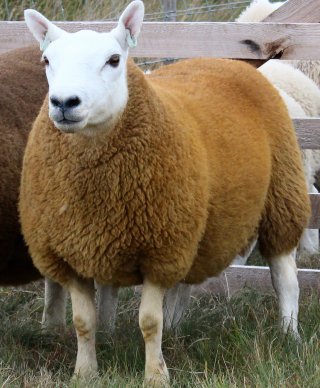 Society
Find out who is managing the Society on your behalf as well as a list of Past Presidents since the Society was formed in 1891.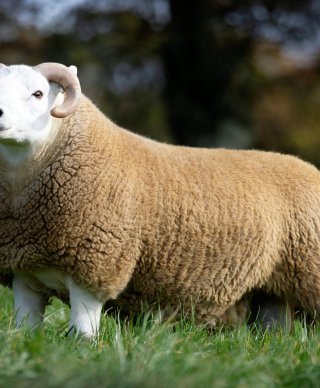 News & Features
Read the latest news of what is happening within the breed as well as farm features.